Is your HR team doing value-creating work?
Do you often get dragged away from the strategic value-creating HR work, to undertake simple 'people information' task?
Is your HR team tied up with distracting tasks such as providing basic people information to line-management?
If you were told that there was a way to free-up both you and your HR teams' time, would you be interested?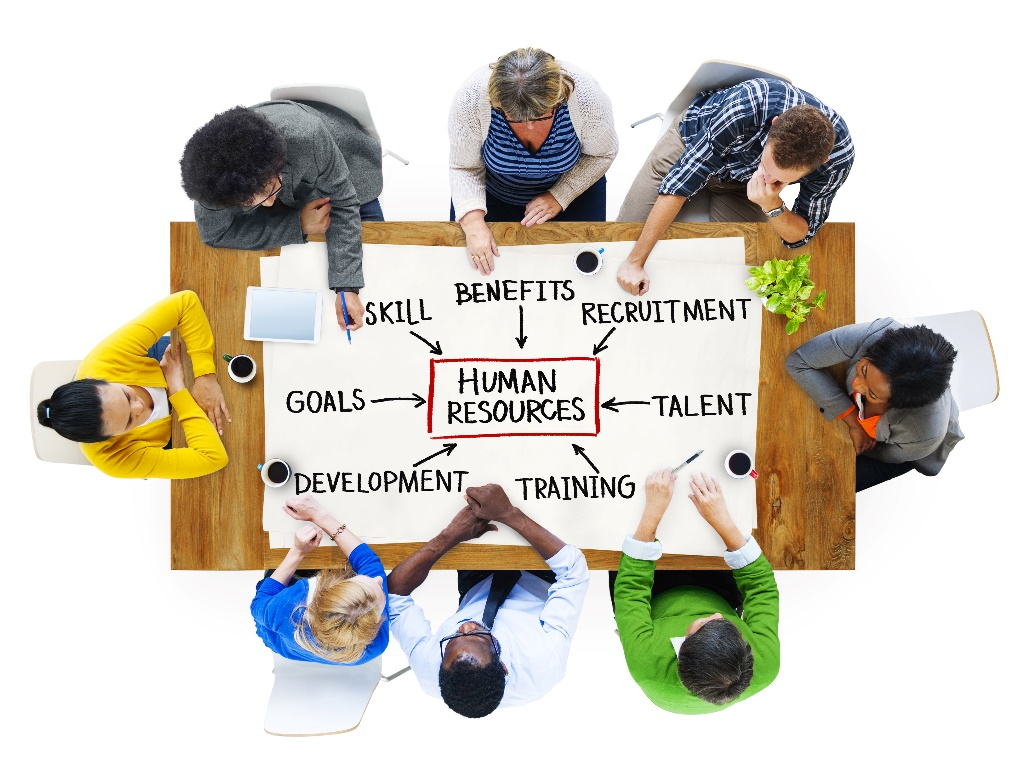 A Simple – Powerful – Effective Solution
OrgView, from Far Data Solutions, is a value-creating HR application that will complement any HRMS and can not only save your organisation time and $$$$, it can also assist HR in delivering value-creation to your organisation.
OrgView can provide:
Your organisational leaders with information about your workforce, allowing them to easily see relevant information and understand 'who's who in the zoo'
Compliance and Competency information that line-management can readily access – This not only removes the need for line-management to bother HR for this information, it allows them to proactively manage their workforce capability
Your organisation with the ability to identify any gaps in strategic positional core competencies before they create a non-compliance issue or reduce your organisational competitive advantage
You with a way to easily evaluate your workforce competencies when forming project teams or entering new and developing markets to ensure that you have the competencies and compliance for high-performing teams
Your organisation needs its leaders to have information about their people that is directly and easily accessible by them, when they need it.
Your organisation also needs its HR team to focus on value-creating HR work to contribute to your organisational strategy.
Is your organisation's HR team doing the 'right work'?
The demands on the HR function and the challenges faced by businesses when they downgrade key functions such as Human Resources, means that line-managers need information to be readily available to ensure that they can proactively manage the capability of their workforce.
Far Data Solutions have been working with HR specialists and business people to understand the challenges and have created OrgView, a cost-effective yet powerful cloud based solution that is easy to set up and gives instant visibility of your workforce capability and compliance.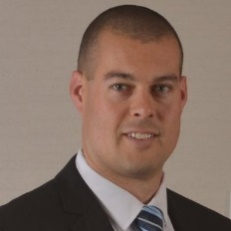 Stuart Jenner (MBA, BSc, Grad Dip Mgmt, FAIM)
Stuart Jenner is an Executive HR Professional who has worked across numerous industries including retail, government, defence, mining, construction, education and health.
Stuart specialises in leadership development, talent management, organisational learning & development and coaching to assist organisations to maximise the effectiveness of their 'People Capability' to contribute to delivery of their organisational strategy.
Stuart presents both nationally and internationally on talent management and leadership.
Stuart is a Fellow of the Australian Institute of Management.