Manage your people – because people matter
When you need information about your people, it's there. Know who your people are, and understand your business talent.

Transform HR and compliance
You can be sure that your workforce is compliant and appropriately skilled. Know what you have, and what you need.

Save time, save resources, save money
All your people information in one low-cost, cloud-based system. Get back to meeting strategic goals, not searching for information.

Enhance your organisation's culture
Truly understand your people – their entire career is at your fingertips. Utilise your workforce better, and they'll feel happier, engaged and valued.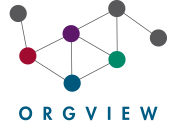 Leave and Timesheet management
Totally eliminate the manual processing of all leave and timesheets
OrgView Leave Management and Timesheet Management delivers the complete functionality to make the leave and timesheet process seamless and painless.
Configure any leave type with entitlement accruals and approval policies.
Provide your staff with the ability to enter timesheets online.
Eliminate paperwork and continual requests from employees to determine leave balances. Requests are automatically routed to the manager for approval – at a click.
Provide Managers with an instant view of leave details for their department without having to request details from HR or Payroll.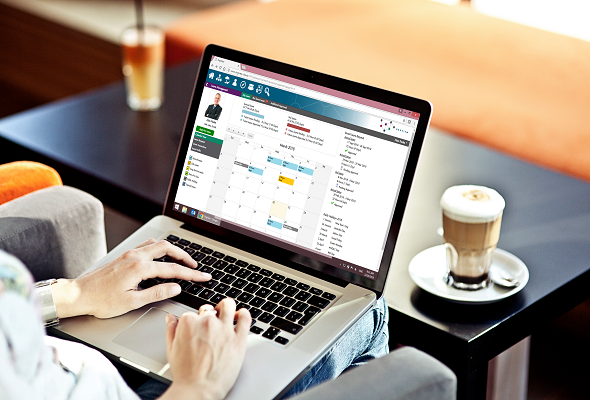 Talent management
Know who your people are – understand your business talent
OrgView captures all skills and compliances for your people. Their entire career is at your fingertips.
Upload relevant documents related to skills and compliances. Everything is in one place.
Record performance, identify skills gaps, grow your people.
Empower resourcing decisions – know what you have and what you need.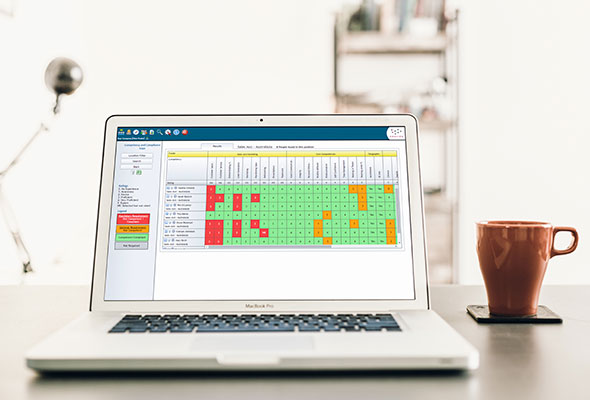 Compliant workforce
Be sure your workforce is compliant and appropriately skilled
On any day, you will know if anyone in your workforce is non-compliant.
OrgView provides a simple solution for compliance recording and alert notifications.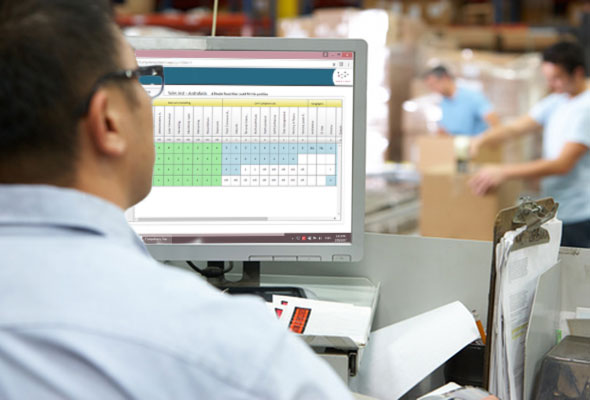 Increase productivity
One system for all your people information
No longer will you spend an average of 15% of your day searching for information.
OrgView provides an advanced search capability across people, positions and teams.
Get back to meeting strategic goals. Make your job easier – get on with other things.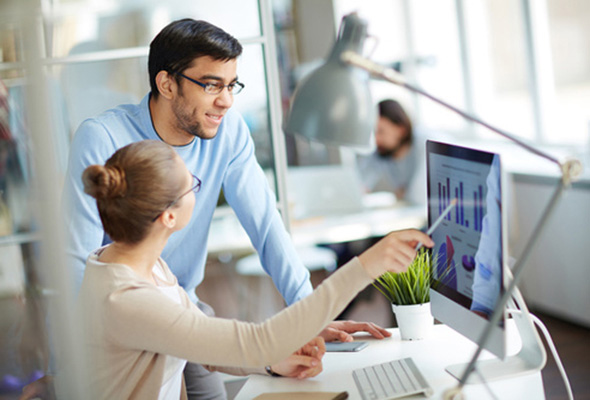 Transform HR
Your HR team can now focus on strategy and outcomes
Your people information will be up to date and all in one place.
No more time wasted sourcing data needed by the business.
OrgView allows your HR team to return to productive, value-creating HR output.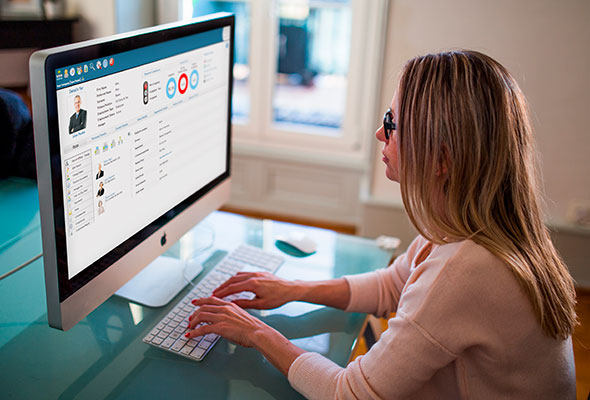 Up to date organization chart
Know who's who – every day
Organisation charts are almost never up to date.
OrgView delivers real-time automated organisation charting.
Your people can see who's who. Enhance your culture. Integrate new starters.".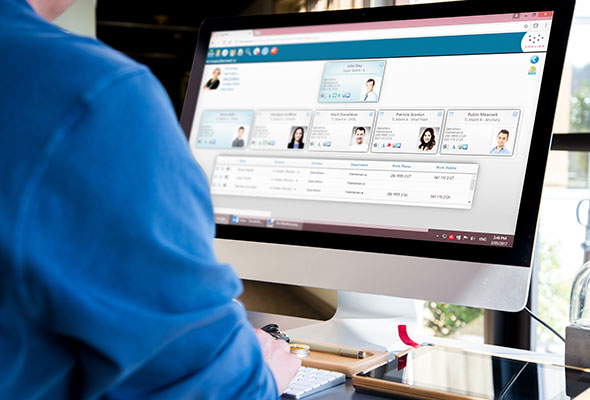 Manage your teams
Get to know your people and how they work together
Who is your current First Aid Officer; who's on the Disaster Recovery Team; and do we have a car-pooling group?
OrgView provides a simple and effective way to get to know your teams.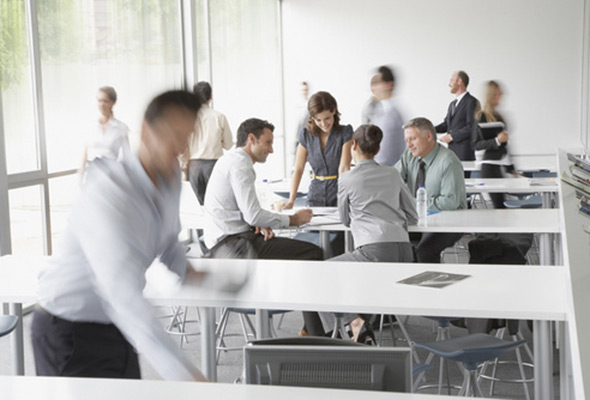 Centralized data
Your people information is all in one place
Eliminate the pain of messy information. You can ditch those spreadsheets!
OrgView' secure, configurable and easy to use data entry forms capture everything you need to know about your people and positions.
You don't need to manage multiple sources. Reduce licence costs.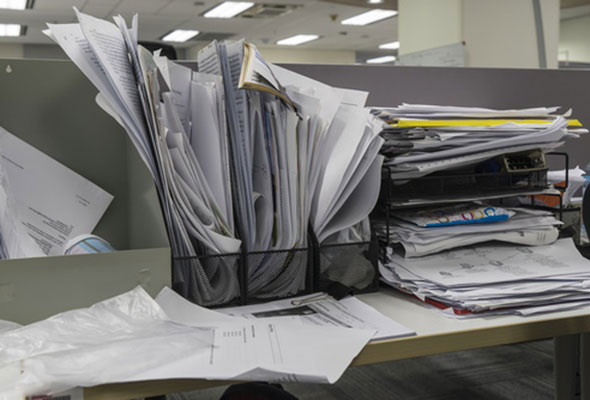 Visible and simple
Clear, fast, intuitive and easy to use
OrgView has been designed with simplicity in mind. Your staff can hit the ground running.
Its highly visual presentation engages users, with minimal training required.
OrgView includes a video help library to demonstrate each feature.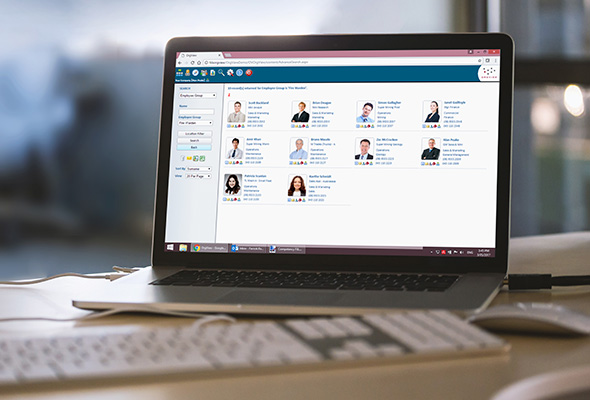 Scalable
Suitable for both large and small organisations
Whether you have 10 or 10,000 people, OrgView works for you, and will grow with you.
Capturing your whole community, OrgView is also ideal for NFPs which may have a small number of employees but many volunteers.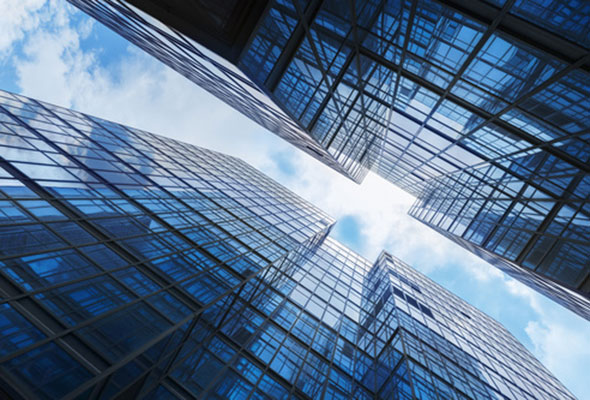 Secure
Safe, secure data, available only to those who need it
Comprehensive administration functions allow you to show only the data your people need.
OrgView uses the highest levels of role based security such as Secure Sockets Layer (SSL) and enforced strong passwords.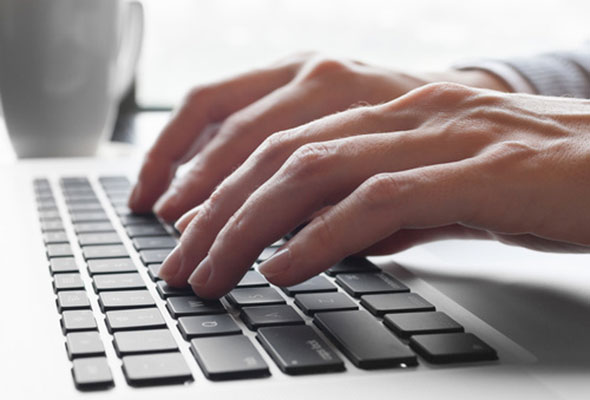 Low monthly fee
Low-cost, cloud-based HR solution
Simple monthly subscription fee – no capital expense.
Every month, know that your people data is being managed without the infrastructure hassle; backups; updates and the rest.
No hardware set-up or infrastructure hassles – no backups, updates or high running costs.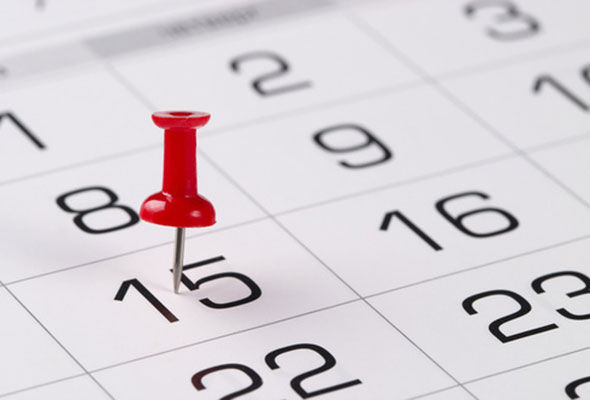 "OrgView has become our HR System eliminating countless spreadsheets and manual processes. Having all of our People Information in one place has been a massive cost and time saver, and greatly improved our HR processes."
Paul King, CEO Cooling Brothers Glass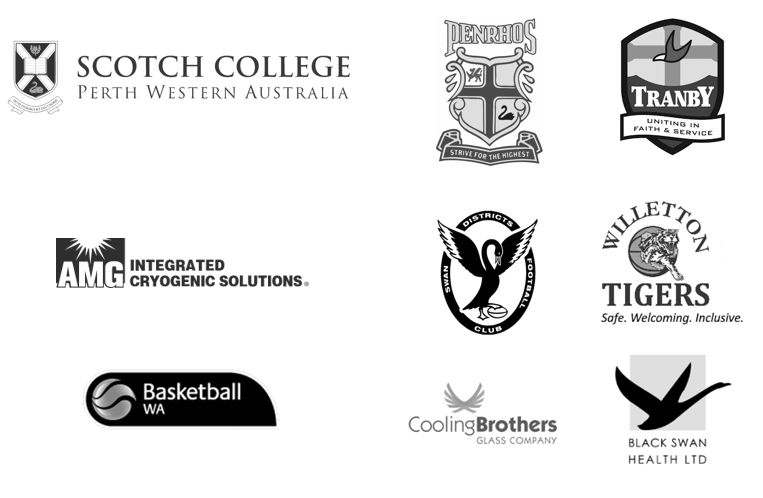 The OrgView pricing model is simple and cost effective.
Contact OrgView so we can understand your requirements to get started and to give you an exact price.
Our price is based on AUD$ per employee per month. There is a one-off set up fee – Contact us for more details on +61(0) 407 774 104
* The license number is determined by the number of people loaded into OrgView