Manage talent & retain the best
Understanding the talent you have within your business is powerful when you need to pinpoint those people for promotion or a project

Eliminate clutter – introduce order
Deliver immediate benefits to the business with people data being stored in one place – eliminate the need to store data in spreadsheets, pdf, paper and in your head

Powerful analytics and reporting
Data is Data – but turning data to information to allow informed decisions to be made can be a game changer

One place anytime and anywhere
Access to all your people information all the time and anywhere – on the cloud or in your business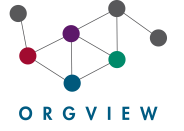 connecting you to your people information
a simple yet powerful and intelligent HR solution for managing people information
Information about people, skills, compliances, teams and projects – brought together in real time for ease of use
Some businesses have multiple systems and manual processes; and some none, to capture, manage and present data and information to decision makers about their people. Key areas such as Talent Management, HR Optimisation, Workforce Optimisation and Organisational Change are major challenges to business.
Managers, HR and employees are spending considerable amounts of time sourcing and managing information about people from varied and dated sources.
Our unique system captures multiple streams of important business information from a variety of sources. This agile, cloud enabled or on-premises solution simplifies accessing the core elements of your business – your people.
OrgView presents your data in a brand new way. OrgView has the power to utilise your company's existing people data, and present it in a way which simplifies managing your business.
Benefits
OrgView is an efficient and cost effective solution to meet the challenges of delivering day-to-day HR management.
Talent Management
HR Optimisation
Compliant Workforce
Workforce Optimisation
Document Management
Up to date Organisation chart
Centralised Organisation Data
Connects People & Teams
Easy to Use
Manage your teams
Scalable
Secure
Monthly Subscriptions
Visibility of Data
Cloud or Internal Based
Give the business a way to manage talent – at a click
Simple yet powerful solution for managing and capturing all skills and compliances for your people and positions.
Enable the business to upload any document related to skills and compliances – saving time when you need to access them.
Capture all notes about performance in one-easy to access place.
Immediately identify skills gaps in your organisation to enable managers to focus on learning and development to allow your people to grow.
Identify people to fill any position from within your organisation, potentially saving you thousands of dollars with unnecessary recruitment.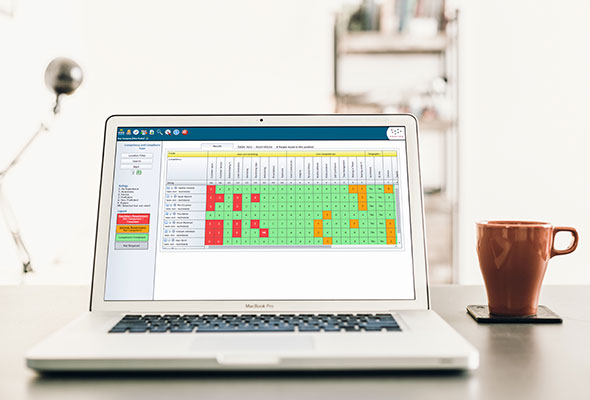 Allow the HR Team to return to strategic value-creating HR work
Your HR Team should be focussed on providing Strategic, tactical and operational HR planning linked to business outcomes. Time spent sourcing the data needed by all levels of the business is non-productive and costly.
Provide the means for HR to work with the business to source the "people information" that adds value.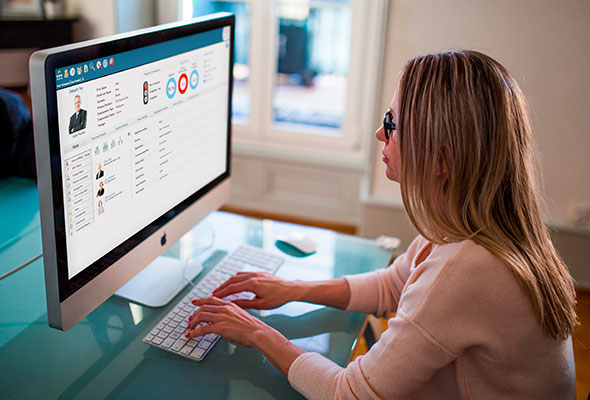 Know that your Workforce are compliant – always
What would it mean to your business if someone was found to be non-compliant while they were working? Do you know at any one time, if your workforce are compliant?
OrgView provides an easy to manage solution for setting up all compliances and alert notifications required by the business.
Coupled with the reporting that provides instant visibility of non-compliances and follow up action, ensure your workforce hold the required compliances and competencies to do their jobs – safely.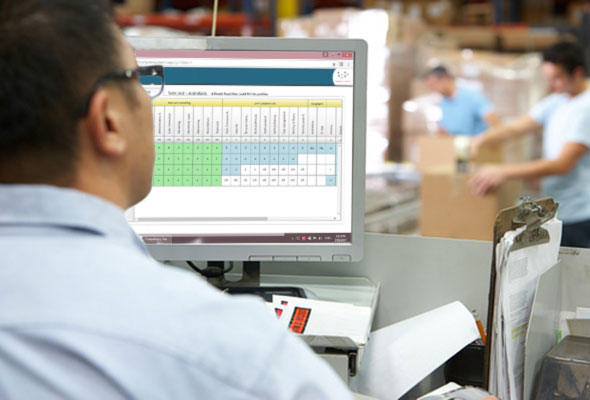 Increase productivity of your business
On average, over 15% of the day is wasted sourcing, collating and manipulating data to provide information to decision makers.
Provide your business with advanced search capability across people, positions and groups providing a means to get information with a few clicks
Access to the data that you need to manage your people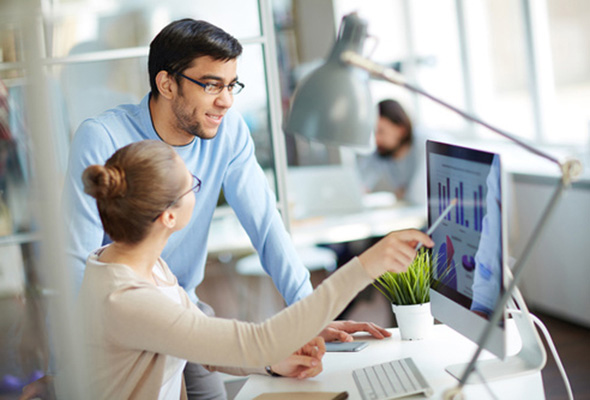 Automated organisation charting in real-time
When you need to present an organisation chart, it is never up to date.
OrgView delivers far more than just a simple static org chart, but it eliminates a constant pain for the business that needs to present their organisation chart.
Build a culture where new people can see and learn "who's who in the zoo".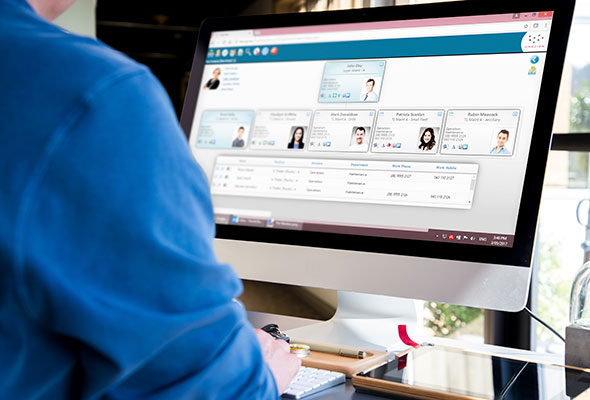 Move to a paperless process for people and position documents
Have controlled and immediate access to all relevant documents.
Link any file or note to a person or position, greatly reducing the wasted time, effort and money in having to source inaccessible documents in filing cabinets or file servers.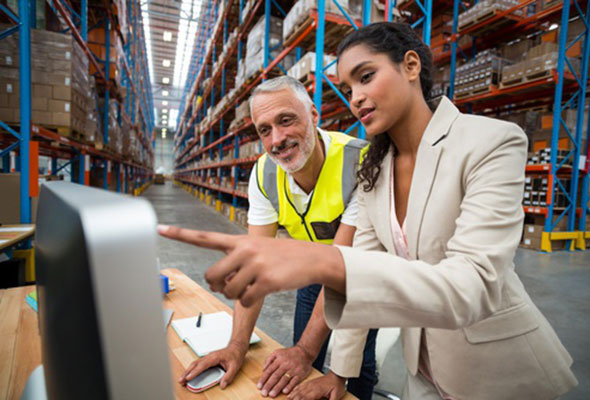 Eliminate the need to capture data in spreadsheets
OrgView offers secure, dynamic, configurable and easy to use data entry forms to capture data and information about your people and positions.
OrgView can also work directly with ERPs, HRMS and other systems to centralise your information, eliminating the need to manage multiple sources. Consolidate your people data into one system – reducing license costs to multiple unconnected systems.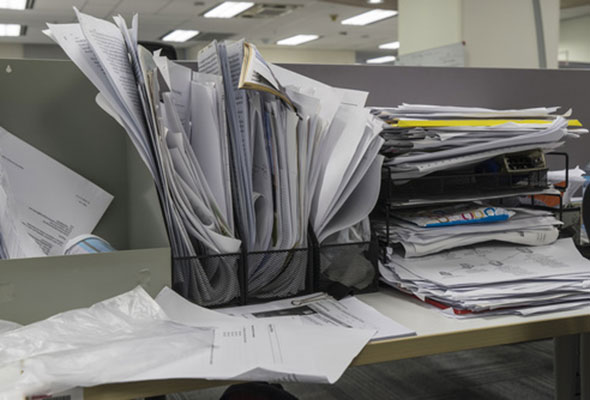 Connects People & Teams
Builds a culture of getting to know your people
Allows your business to consolidate data into one system – reducing license costs to other systems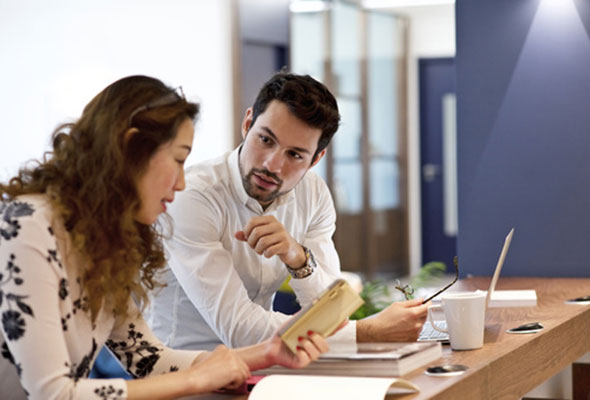 Designed for simplicity
Your time is precious and systems should be fast, intuitive and simple to use.
We have taken time to test and improve the workflow and simplicity of OrgView to reduce the need for training, so new and existing staff can hit the ground running.
OrgView also comes with a video help library to demonstrate the use of each feature.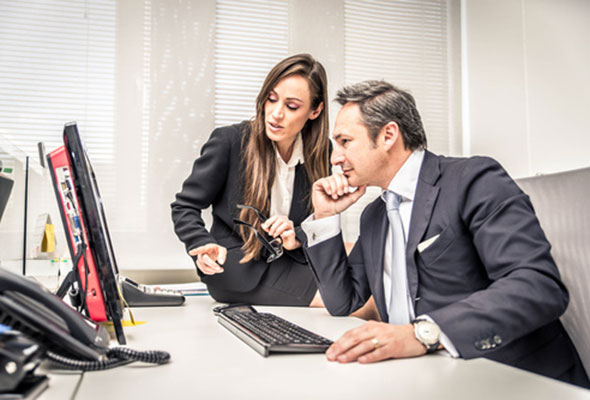 At a Click – know who is in any business critical team
Who is your 'current' First Aid Officer; who is on the Disaster Recovery Team; do we have a car-pooling group?
How every many teams or groups you have within your business, OrgView provides a simple and effective way to get to know your teams.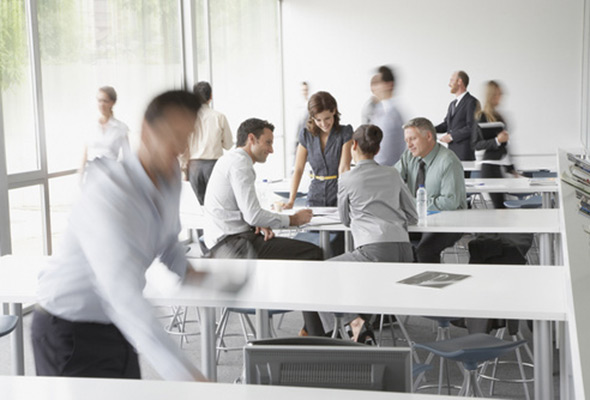 Ideal for emerging to established businesses
OrgView is readily adaptable to changing business circumstances.
If you have 10 or 10,000 people, OrgView is ideal for small, mid-tier and large organisations.
Ideal of NFP organisations that might have 10 employees but 100's of volunteers or people associated with the business.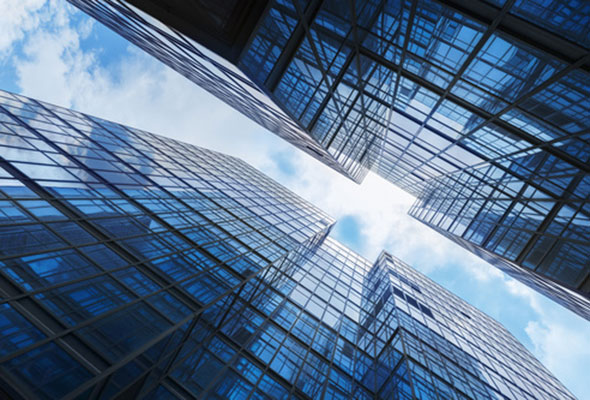 Data safe and secure
OrgView has been designed with the highest level role based security following current business practices of Secure Sockets Layer (SSL) and enforced strong passwords.
Comprehensive Administration functions allow you to show only the data needed by your people.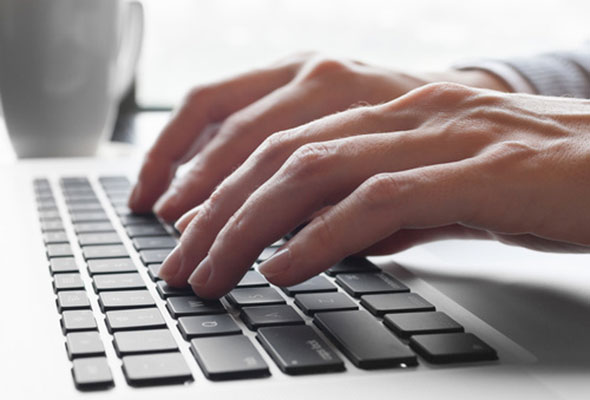 Cost effective for any type of organisation
The simple monthly subscription fee means that there is no need for large capital expense.
Every month, know that your people data is being managed without the infrastructure hassle; backups; updates and the rest.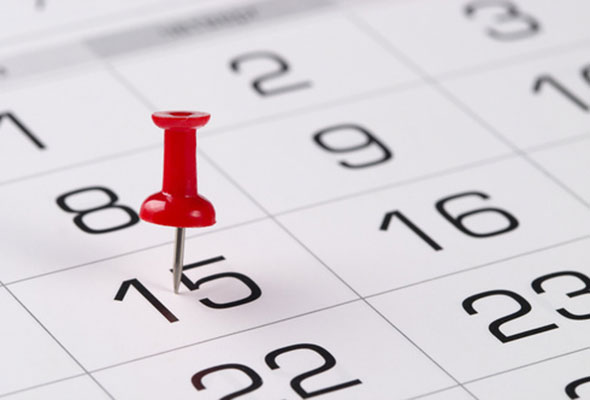 Visualising information for engagement
In a controlled and secure manner, present people information and data to the business.
Allowing your business to receive information and view data, allows data issues and information gaps to be addressed before they become a problem.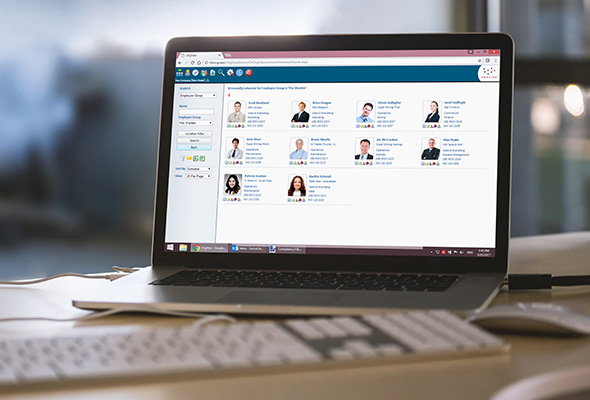 Access information you need – anytime and anywhere
OrgView can be deployed in the Cloud or on premise.
The Cloud option means there are no on premise servers and hardware setup, which greatly reduce your running costs.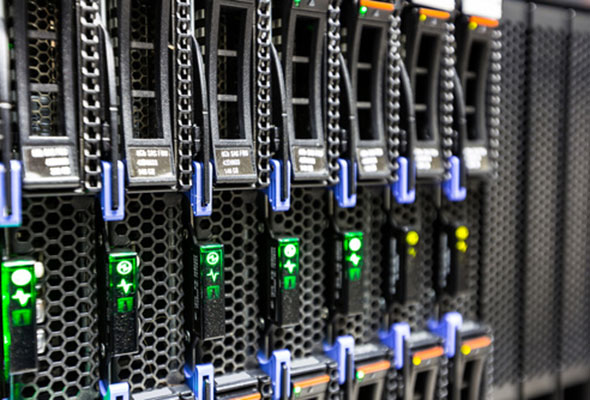 "OrgView has become our HR System eliminating countless spreadsheets and manual processes. Having all of our People Information in one place has been a massive cost and time saver, and greatly improved our HR processes." Paul King, CEO Cooling Brothers Glass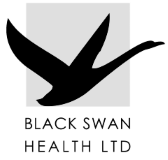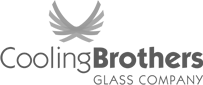 Pricing
The OrgView pricing model is simple and cost effective.
Contact OrgView so we can understand your requirements to get started and to give you an exact price.
This table will give you an indicative subscription fee per employee per month *
Price is based on AUD$ per employee per month. A One off set up fee applies – Contact us for more details
Minimum subscription $100 / month
* The license number is determined by the number of people loaded into OrgView
1 – 1,000
People

1,000 – 5,000
People

> 5,000
People

$2 – $3

per person per month

$1 – $2

per person per month

Contact us to discuss